About Anne Christine
Posted by Webmaster on August 19, 2012 All About | Tags: Anne Christine Wold, Mohavi | No comments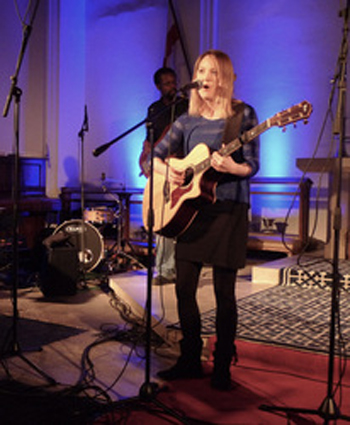 When I first met Anne Christine Wold, I did'nt know what a beautiful singing voice she had. She's a sweet and nice person, but humble, so it takes a bit time before you understand how extraordinary gifted as a singer and songwriter she is.
So when I realized what a talent she was, I dared to ask her contribute to my album; since I had the idea that I would'nt sing the more easy, lo-key nice tunes I was working on myself.
I sent her some music backing tracks and ideas for lyrics, and she wrote beautiful melodies and lyrics on top of that. And I almost did'nt change a single word or note….
Thanks, AC