About the sound
Posted by Webmaster on August 8, 2012 All About | Tags: debut, electronica, Mohavi, new album, rock, surf, western movie | No comments
Music that brings the future back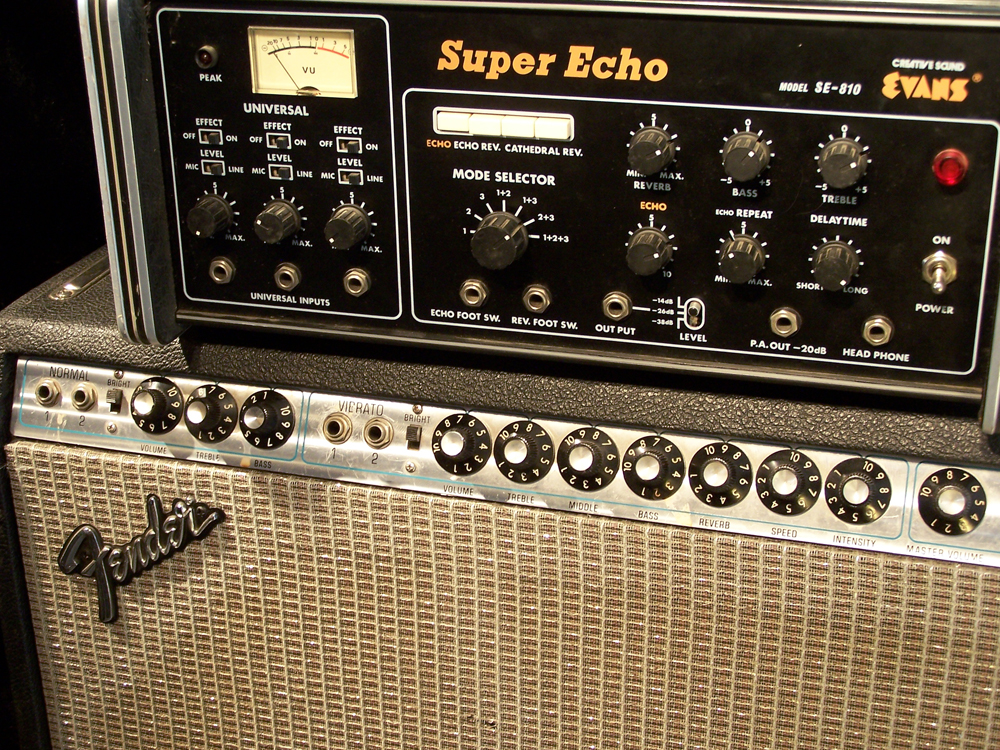 My music arise from the field of rock, surf and electronica.
Although I've been in the music business for several years, the album is my debut as an solo artist. People tells me the sound and music is retro, and in the same time cool and progressive.
Even though the sound might have some clubbish edge, my roots lies as a rock guitar player, and I'm inspired by the mood of movies, both Italian "spaghetti" westerns and the music of for instance Ennio Morricone and Angelo Badalamenti.
My sound has it's own flavour or special edge, I think because I use this special instrument, a Roland VP 330 Vocoder; which is actually considered a instrument for disco music, since it's has been used on a lot of funky disco records from the seventies.
Currently I'm finishing the latest two tracks and I'm getting more and more excited.
Also a bid fed up, since I've been working too long on the project, I think!
The album will be released October 10. 2012 on Usixty Records, distributed by Gateway Music.
Please enjoy!