Mohavi Bio
Posted by Webmaster on August 4, 2012 Bio | Tags: Mohavi, Nils Harbo | No comments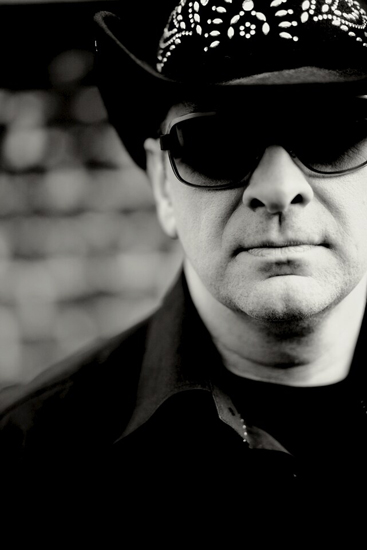 In short Mohavi is a musician and sound wizard, creating new music and new sounds.
He also creates and direct his own videos. The base is Copenhagen, Denmark.
Even though he has been nominated for a Danish Grammy as a producer the upcoming album "Man and Machine" is the debut for Mohavi as an solo artist.
The Mohavi-style is modern – in a retro way, combining various elements from electronica, techno, surf, rock and Italian westerns from the seventies.